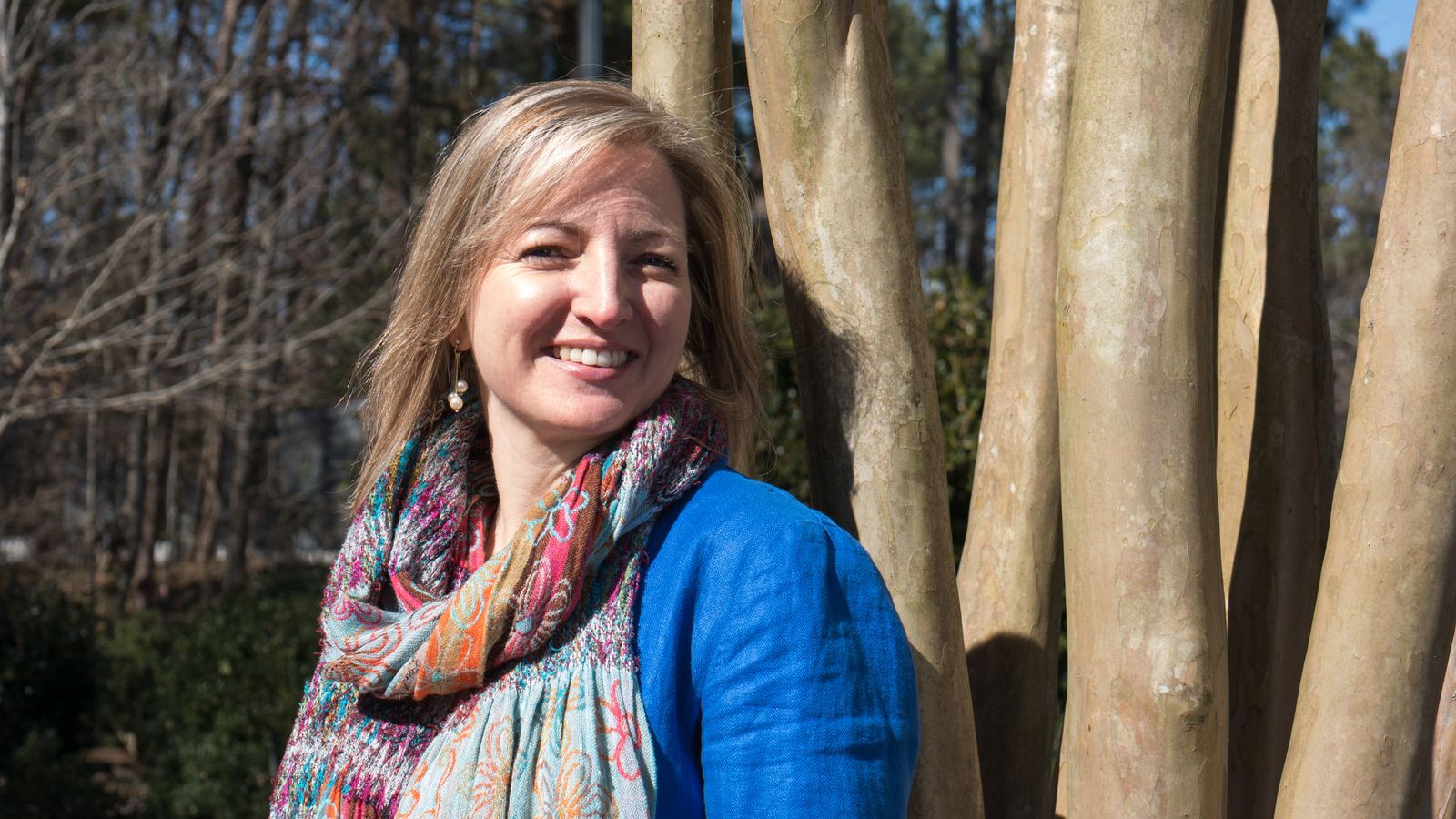 Hi, and Welcome!
I'm Jessica Otieno. I'm a 200hr Registered Yoga Teacher, Whole Soul Life & Wellness Coach, and certified Women's Circle Facilitator. I'm trained in Trauma-informed, Gentle, Vinyasa, Yin, Stand-Up-Paddleboard, Children's & Teen's Yoga practices. I'm honored to have had numerous wonderful teachers stemming from the Krishnamacharya lineage and Jaggi Vasudev Sadhguru, among others. I am currently deepening my passion for yoga in a 300-hour Spiritual Warrior advanced yoga teacher training, exploring trauma-informed Kundalini, Enneagram, Ayurveda, and Feminine & Lunar cycles.
I was propelled into a journey of healing at a very young age of 7, having miraculously survived being run over by a school bus, followed by a multitude of procedures and therapies including learning how to walk again, exploring and experiencing many facets of Western and Eastern medicine, and eventually even becoming a yoga teacher and wellness practitioner.
My yoga journey really took hold when life as a householder and mother left me wanting and needing to find internal connection, strength, and peace for a healthier relationship with my body and mind. I have been practicing yoga regularly for over 15 years and teaching yoga since 2014, and have recently taken a huge leap of faith, leaving my 15-year career in government service to further explore, live, and share the beautiful, healing, and transformative practices of yoga to others. I believe that each and every one of us has a unique, divine purpose to fulfill in our lifetime, and that it is our job to explore ourselves at our innermost levels to discover that purpose and true self and then share it with the world.
I love working with people who want to develop a deeper, loving and compassionate sense of self, take control of their lives, and experience a healthier, happier, more inspired life.
Come join me!